A versatile musician with a broad range of talents, Tyler is able to offer instruction based on each student's skill levels and goals. He teaches a wide variety of students from beginner to intermediate levels on all types of guitars (Classical, Acoustic, Electric and Bass) embracing all styles of music, offering unique lesson plans individualized to each student. Tyler always meets the students at their level whether the student reads tablature, sheet music, lead sheets or simply learns by ear. Tyler has taught all age groups from 5 years of age to 72 years of age, and finds great value in making sure that all of his students are prepared for a lifelong journey in making music.
Tyler's initial approach to the new student depends greatly on the student's goals. Teaching everything from classical guitar, jazz, blues, rock, country, and heavy metal. During lessons Tyler teaches by using a plethora of resources from, method books, videos, audio examples and his own written lesson plans.  Showing students, the basic techniques of each genre to playing and writing songs like a pro. Teaching student the basics of the guitar all the way to preparing students to audition for their favorite college music program or musical job.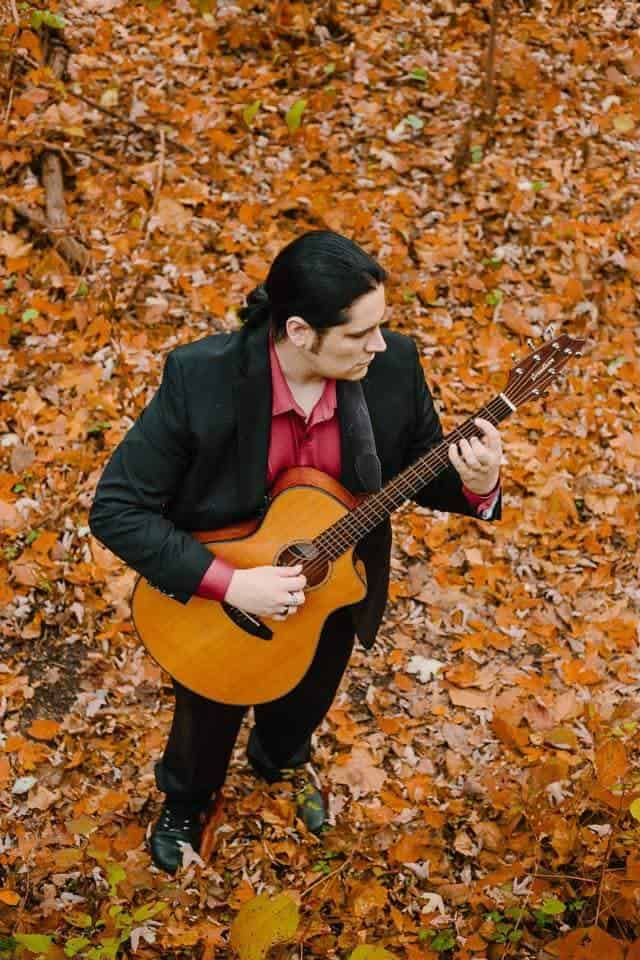 "Music is a life long adventure. There are no shortcuts, but all of the different paths lead to a world of wonder. Let's start your journey today!"
Tyler Jazz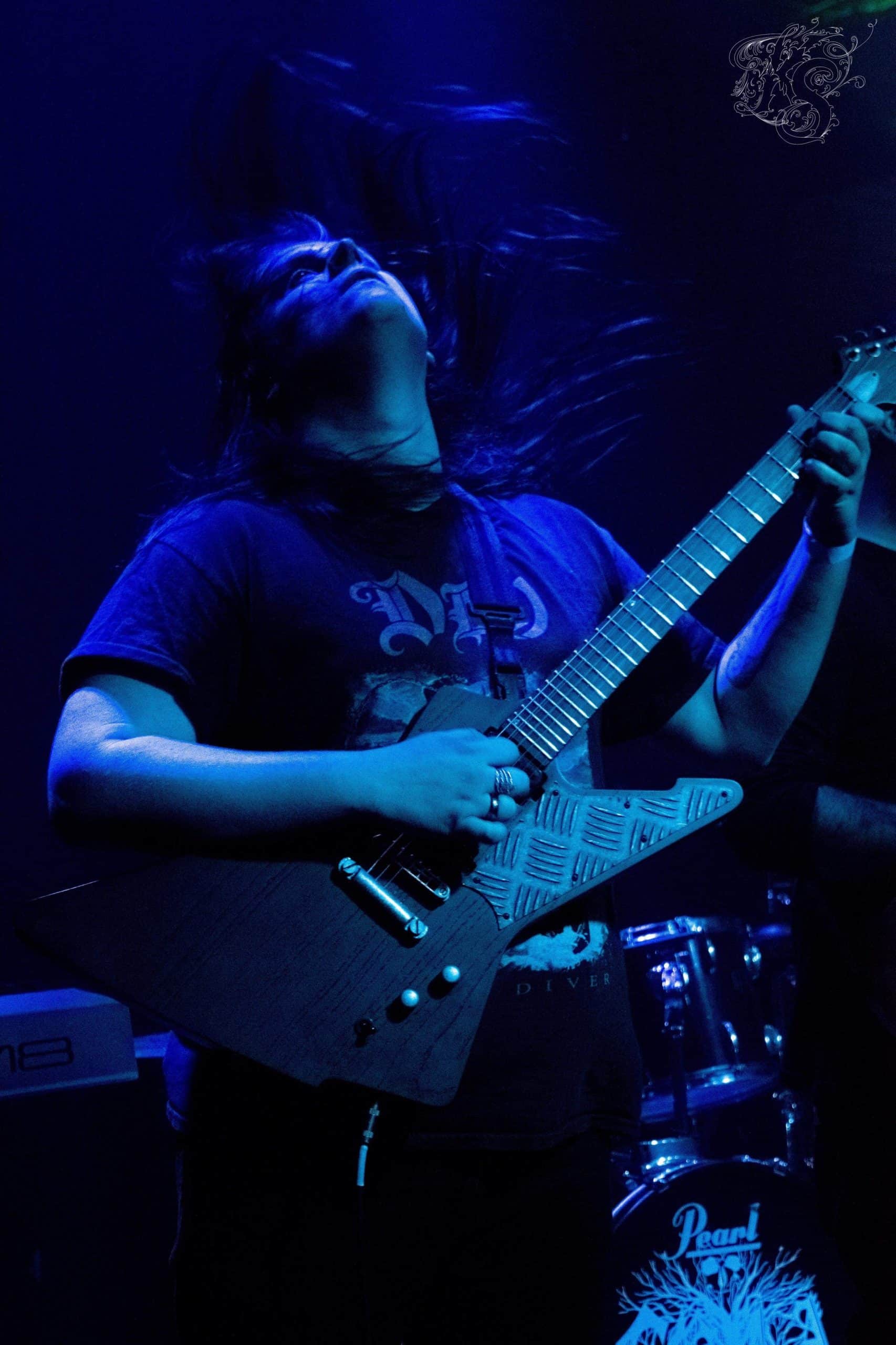 Background
Recognized as the Cordoba Guitars Artist of the month in April of 2017 for classical guitar performance and featured on the Cordoba Instagram and social media pages.
Tyler has been playing guitar and bass guitar for over 10 years and is classically trained in guitar and music theory. He plays a variety of instruments including, guitar, piano, bass guitar, viola, cello, and violin. His primary instrument is the guitar.
Tyler is the lead guitarist for local Blackened Metal band Gryla, who are currently in the works of completing a full album and performing live in northeast.
Creator and guitarist of the classical opera group the Tyler Jazz & Krisztina Szabo Duet performing for a variety of venues from fine dining establishments to hospice centers and senior centers.
Currently Tyler works as an Audio Design Engineer for the Clair Brothers Audio Systems in the Harrisburg Metropolitan area.
Education
Music Industry Graduate of HACC's Music program with an AA in Music industry,
Graduate of the Berklee College of Music Songwriters program with Certificate of Completion
BA at Messiah College with a major in Orchestral Composition.
Currently seeking an MFA at Berklee College of Music in Production and Songwriting.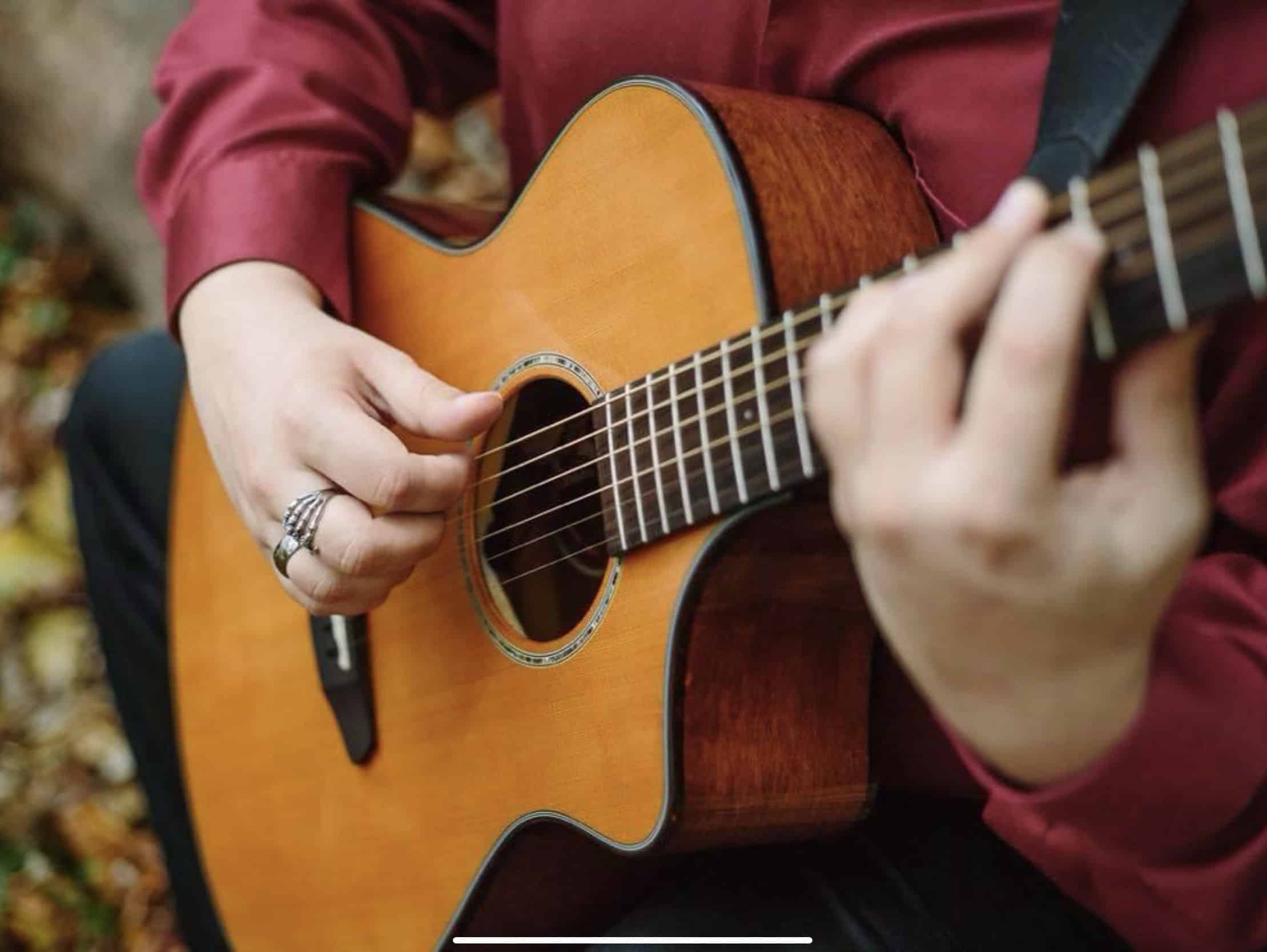 Cost of Private Lessons
$30 / half-hour private lesson or
$60 / hour private lesson
Cost of Dual Lessons
(two students simultaneously)
$40 / half-hour private lesson or
$80 / hour private lesson
Hours of Lessons
Mon: 3:00 – 9:00pm
Tue: 3:00 – 9:00pm
Wed: 3:00 – 9:00pm
Thu: 3:00 – 9:00pm
Sat: 11:00am – 4:00pm (online only)