Ryan Chilcote
Director & Instructor
With his deep and versatile experience, Ryan is able to instruct guitar in many genres of music, from beginner to advanced, and to all ages. He is an excellent choice for focused study in classical guitar, electric, acoustical, or bass, as well as for learning the fundamentals to advanced theory of guitar. In teaching the fundamentals of music, and how music is built, Ryan believes that a student can apply this knowledge to any musical situation. Patient and focused, methodical and flexible, he enjoys sharing his knowledge and love of music with all levels of students, and helping them to build on their talents. His well-planned teaching techniques will help students to speed up their learning and advancement and to reach their goal, whether it is a musical career or simple proficiency and enjoyment.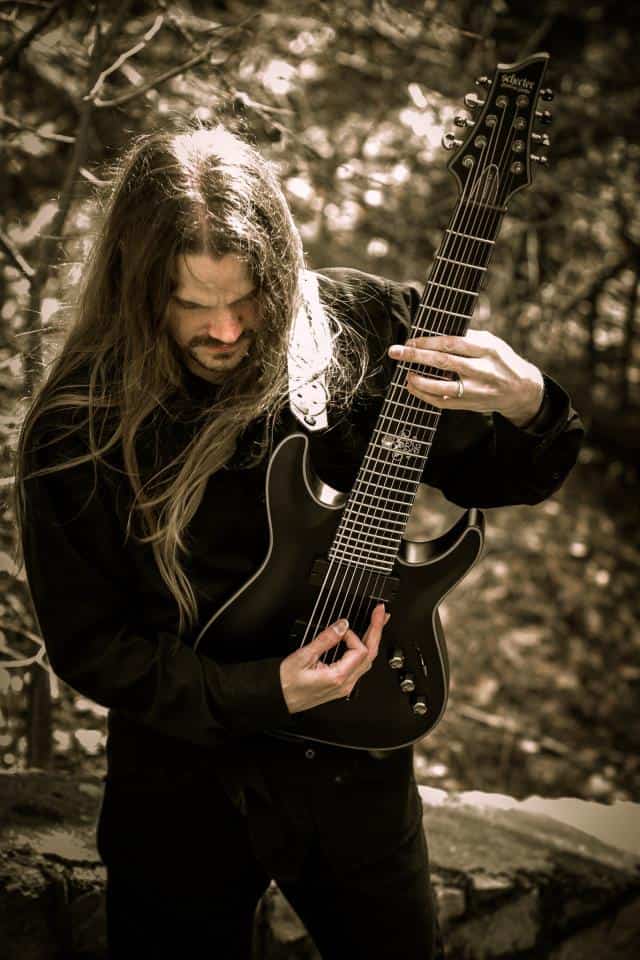 Special Services
* Audition preparation:  Audition Preparation is available for classical guitar and other genres. Ryan will help you to join his many successful auditioning students for positions in music programs such as Berklee College, Duquesne University, Guitar Institute of Technology (GIT), Lebanon Valley College, Millersville University, York College of Pennsylvania, Bloomsburg University, Messiah College, and many others.
* Ryan is available as a session guitarist for select genres.
* He is well-versed in song-writing and recording software usage and can provide assistance and mentoring.
* He can provide expert orchestral midi-mockup for your film or band project.
"YouTube can be a great resource for learning an instrument. However, it lacks methodical direction leaving you the student often frustrated with a host of technical bad habits that may improperly integrate into your playing and take a substantial amount of work to fix later on than it would have taken initially!"
BOTTOM LINE – if you want to progress quickly and effectively, you need proper feedback from a teacher to curb incorrect technique BEFORE it becomes a bad habit!
Ryan Chilcote
Background
* Ryan is the founder of the Recording project, Forever Mourning, which has received global critical acclaim, successful sales, and airtime on Sirius Radio's Metal Channel.
* Played in a variety of metal bands: Divine Misery (ex Threnody, Esoteric), Doomsday Conspiracy, Anhedonia.
* Designed, programmed, and implemented a one-of-a-kind system to enable the expediting of orchestral MIDI mock-ups with convincing realism.
* Over 30 years of experience playing, studying and teaching guitar. He has taught at BCR since 1998, and has been a guitar instructor at Harrisburg Area Community College for more than 20 years, and taught over 1000 students.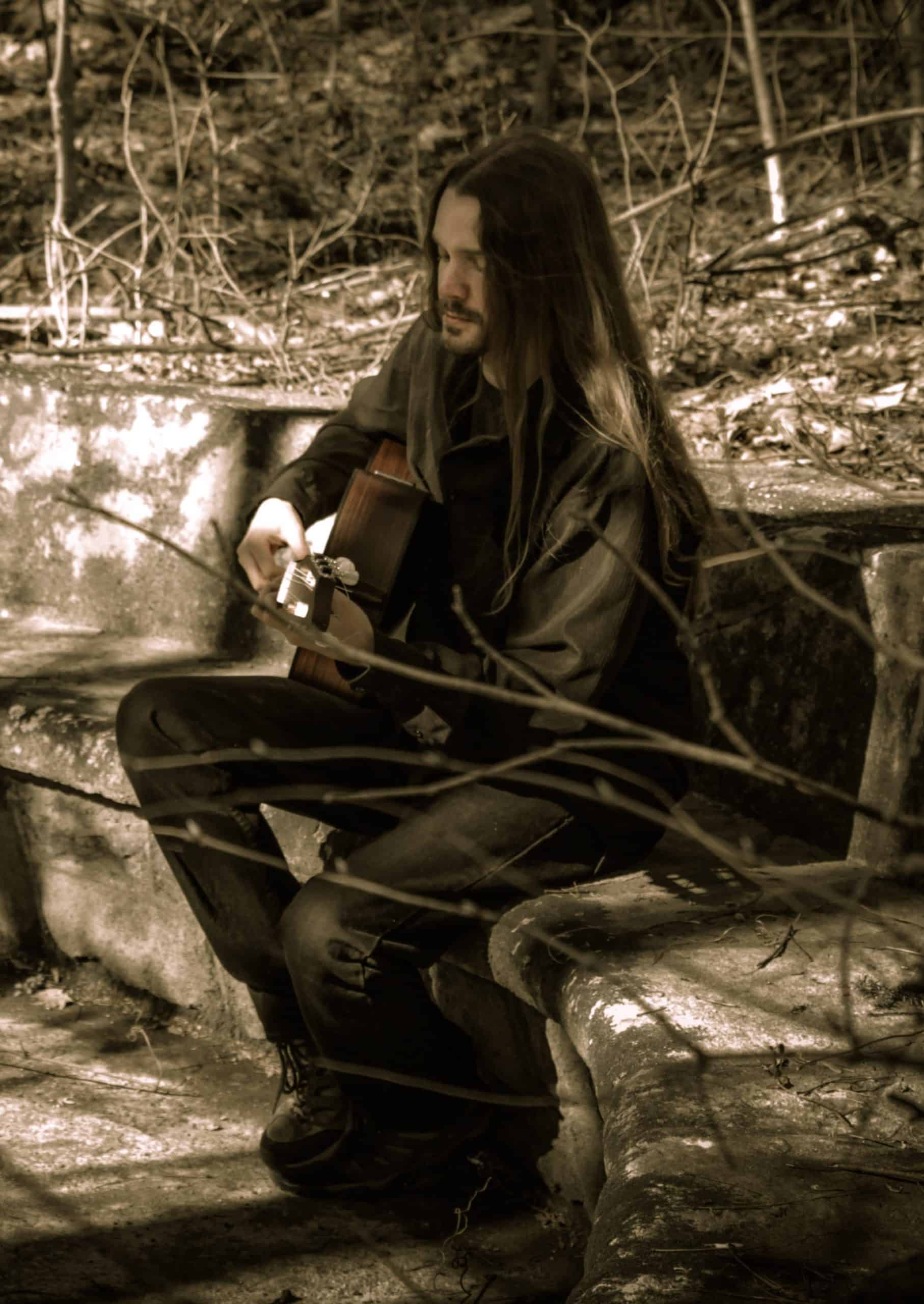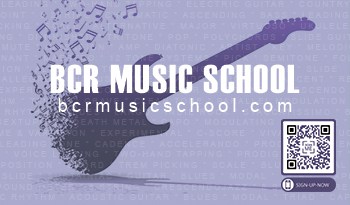 Education
* Full Classical Guitar and Theory at York College.
* Writing for Full Orchestra and MIDI Mock-up for film/gaming at Berklee
* Private advanced instruction from ASCAP award-winning Dr. Robert Lau for Writing for Full Orchestra. This study requires a deep knowledge not just of guitar but of the place of single instruments in a full production.
* Associates Degree in Music Business
Hours of Lessons
Mon: 3:00 – 9:00pm
Tue: 3:00 – 9:00pm
Wed: 3:00 – 9:00pm
Thu: 3:00 – 9:00pm
Fri: 2:00 – 8:00pm
Cost of Private Lessons
$30 / half-hour private lesson or
$60 / hour private lesson
Cost of Dual Lessons
(two students simultaneously)
$40 / half-hour private lesson or
$80 / hour private lesson