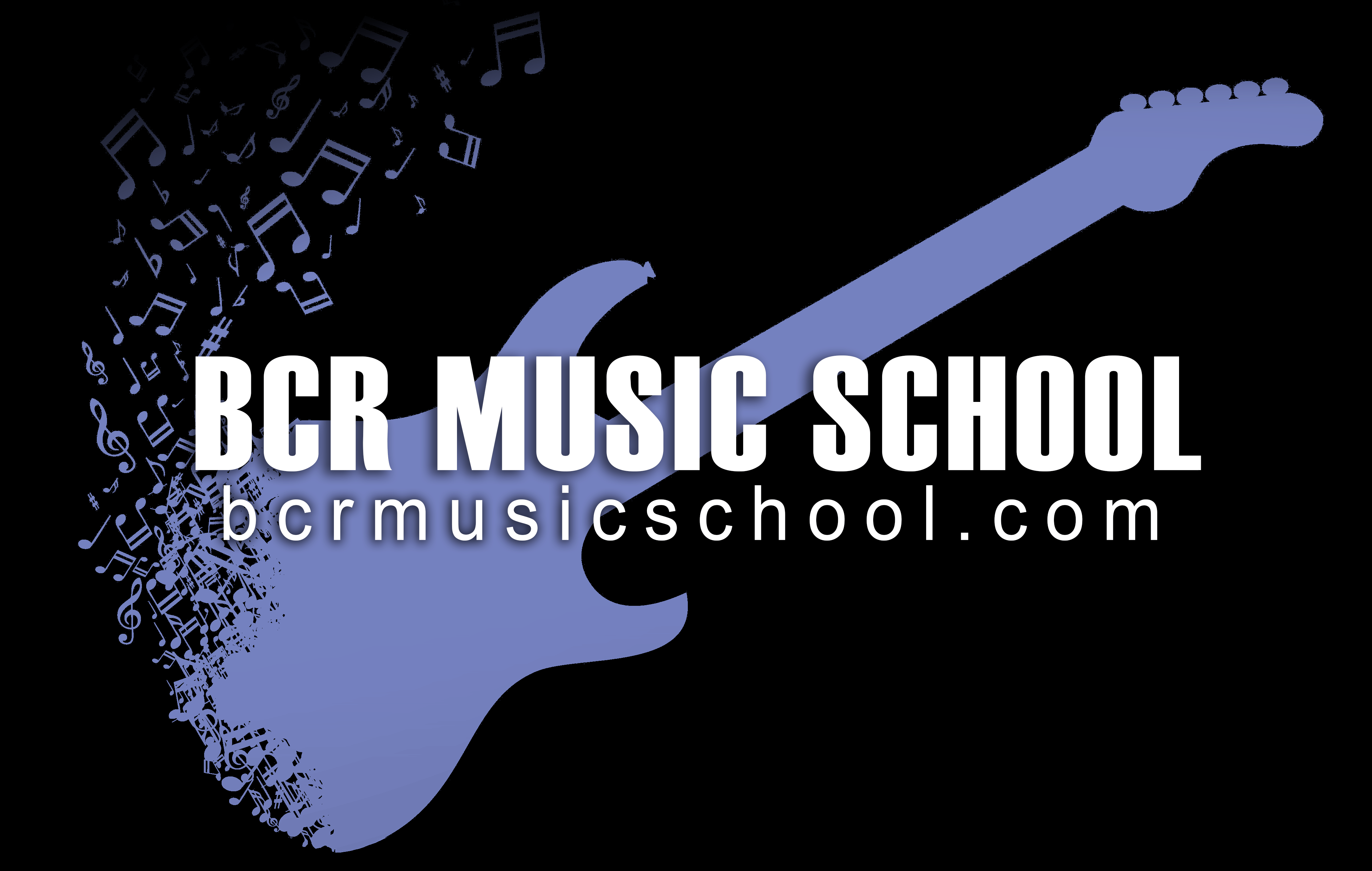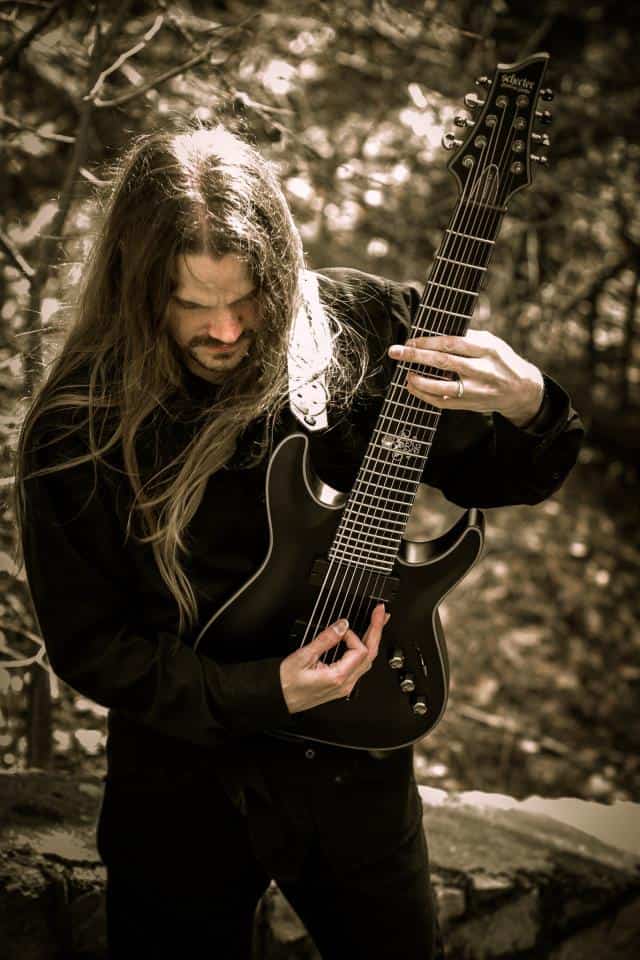 Ryan Chilcote
Director & Instructor
With his deep and versatile experience, Ryan is able to instruct guitar in many genres of music, from beginner to advanced, and to all ages. He is an excellent choice for focused study in classical guitar, electric, acoustical, or bass, as well as for learning the fundamentals to advanced theory of guitar. In teaching the fundamentals of music, and how music is built, Ryan believes that a student can apply this knowledge to any musical situation. Patient and focused, methodical and flexible, he enjoys sharing his knowledge and love of music with all levels of students, and helping them to build on their talents. His well-planned teaching techniques will help students to speed up their learning and advancement and to reach their goal, whether it is a musical career or simple proficiency and enjoyment.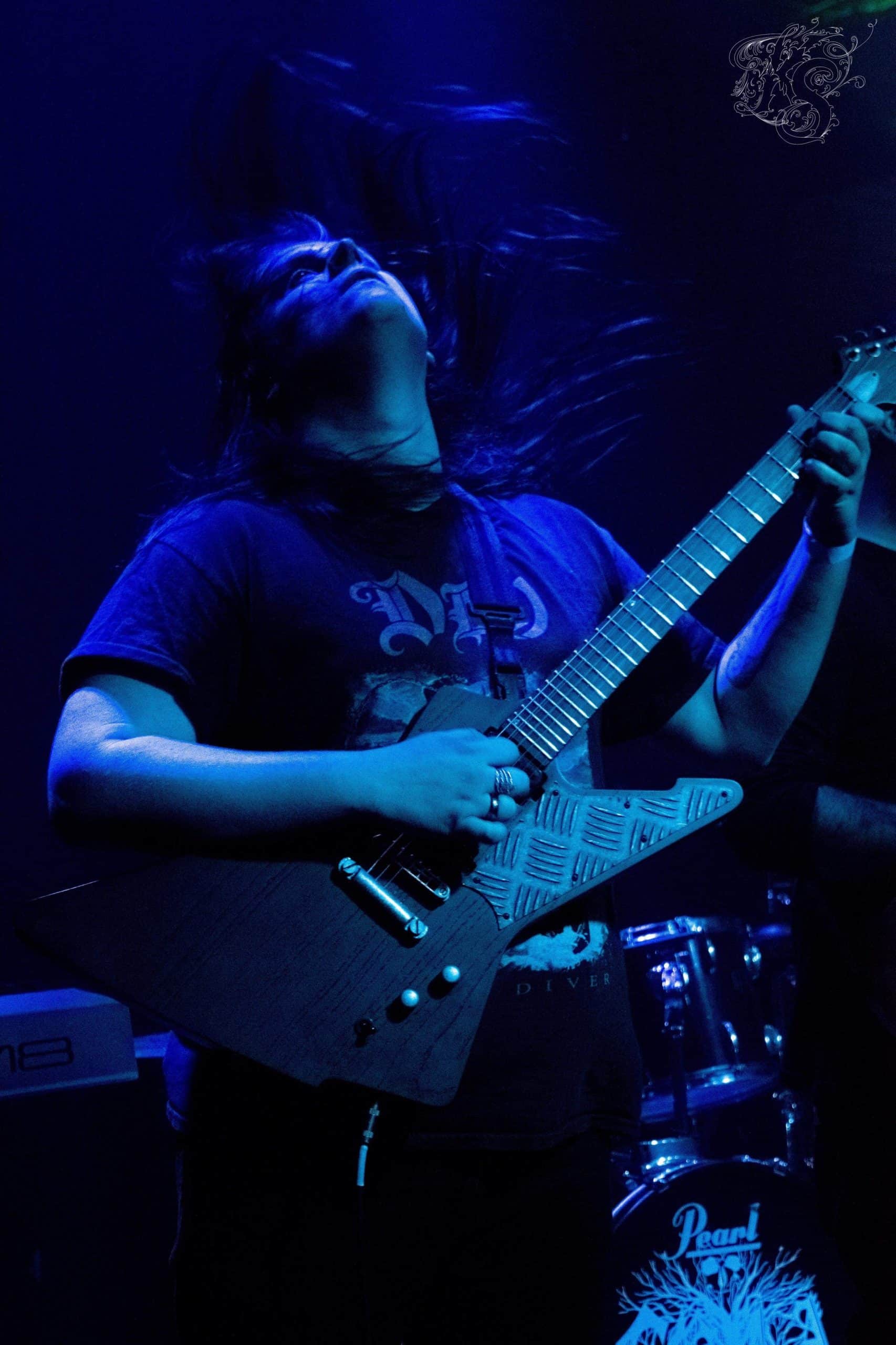 A versatile musician with a broad range of talents, Tyler is able to offer instruction based on each student's skill levels and goals. He teaches a wide variety of students from beginner to intermediate levels on all types of guitars (Classical, Acoustic, Electric and Bass) embracing all styles of music, offering unique lesson plans individualized to each student. Tyler always meets the students at their level whether the student reads tablature, sheet music, lead sheets or simply learns by ear. Tyler has taught all age groups from 5 years of age to 72 years of age, and finds great value in making sure that all of his students are prepared for a lifelong journey in making music.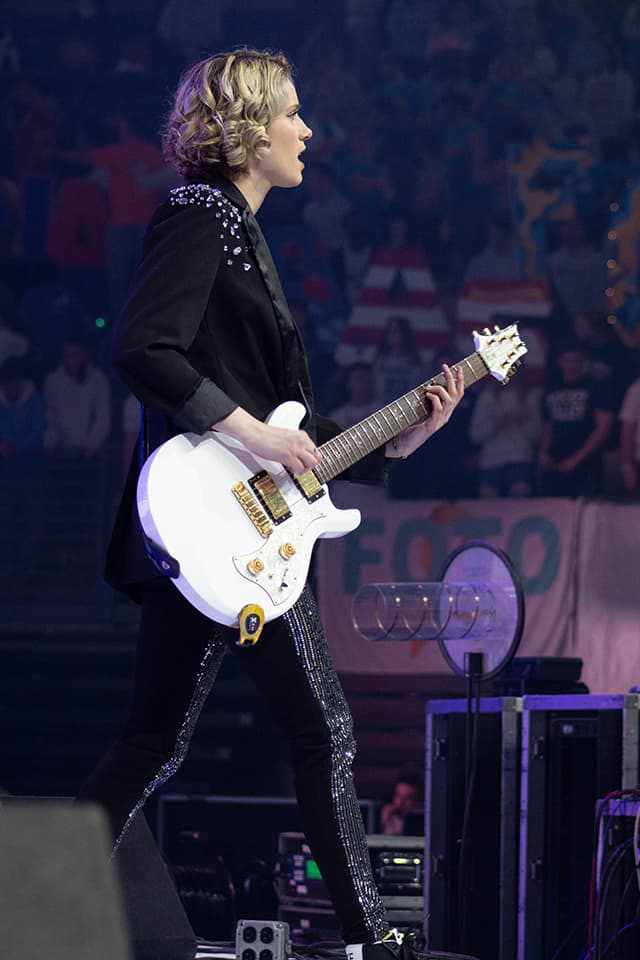 Bridget Gindhart
Instructor
Bridget has been playing guitar for over 10 years and has experience playing and performing in many genres including rock, pop, alternative, classical, jazz, celtic, and worship. With her versatile background she is able to cater each lesson specific to the student's goals and help them along their individual music journey. Bridget believes that learning the student's goals and musical interests and using that to build a lesson plan special to each individual student will help the student progress while fostering creativity and excitement in the lessons. Whether the student's goal is to be a professional guitarist or to learn for enjoyment at home, Bridget will help each student reach those goals and guide them along their journey.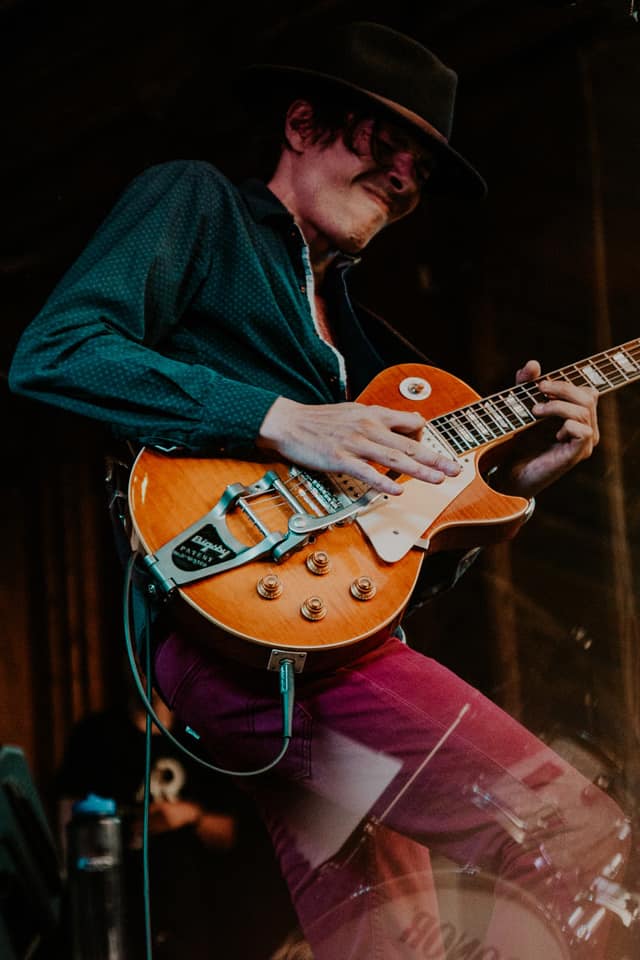 Ben Brandt seems to have been born with a guitar as his constant companion, owing to his lineage as the offspring of a professional musician. There's never been a time in his memory when the guitar didn't play a significant role in his life. Even as a infant, he displayed a fascination with the instrument, and by the age of three, he was already picking out riffs on his father's guitars. In 1999, at the young age of 10, Ben initiated his own band, the Ben "Jamin" Brandt Project. His musical talents caught the attention of a local radio station in NJ, WDHA, leading to promotions and performances at festivals alongside notable artists such as Savoy Brown and Billy Hector.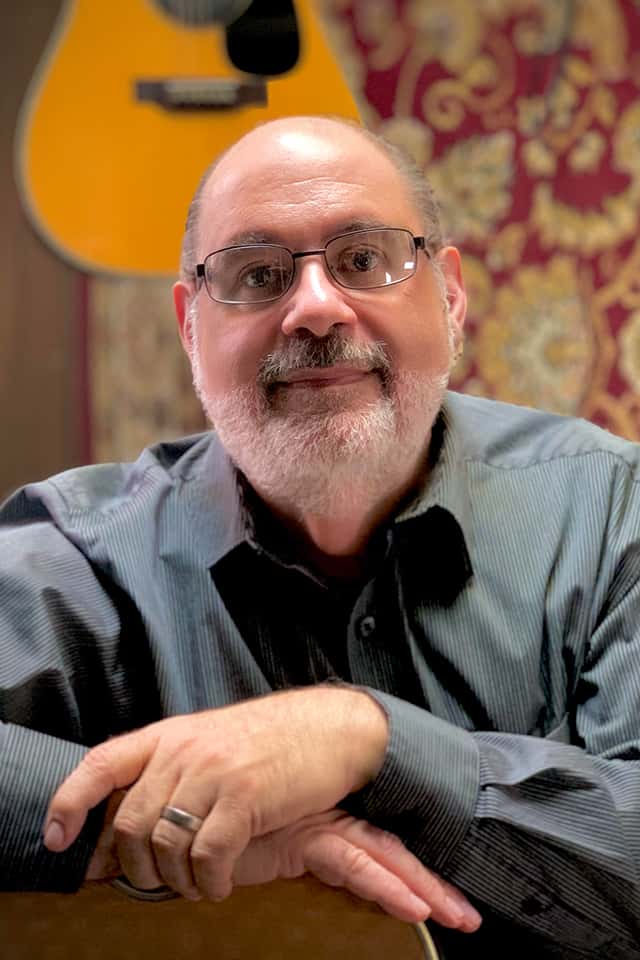 John's background includes studying standard guitar and music theory under his father, Johnny "Hagen" Scarpato, a well-known South Philadelphia big band/jazz guitarist. He has focused on working with singer songwriters in songwriting & arrangement, pre-production & studio production. John's ability to share the basics of guitar with others makes him an excellent choice for beginning and intermediate students. The beginning guitar student is introduced to the basics of standard guitar playing & music theory. As the student advances, they are able to apply the basics learned and their developing skills in a direction or style of guitar playing they choose. John encourages his students to have fun in attaining their musical goals. He is also available for group instruction.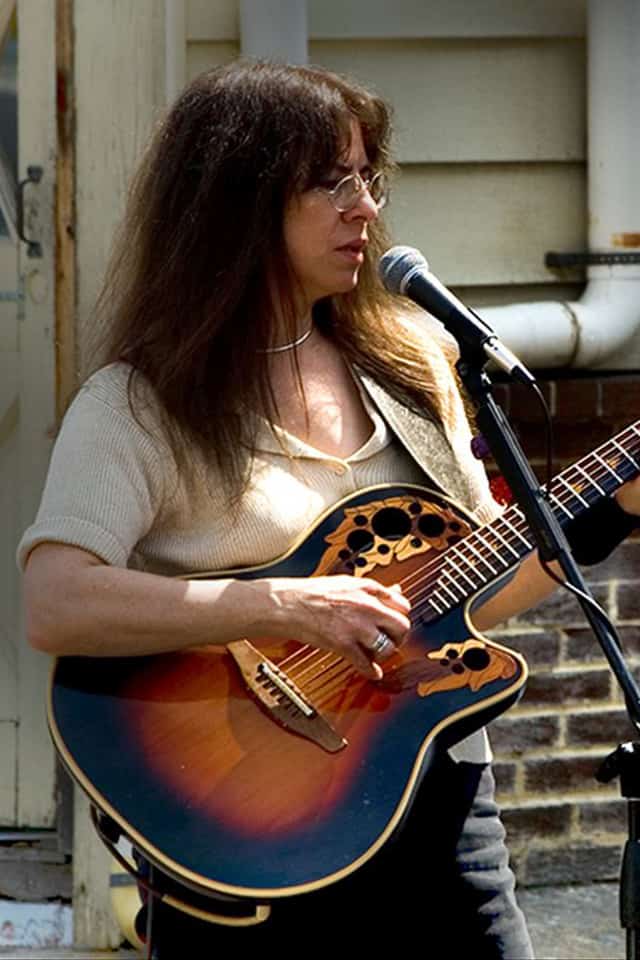 Julie began teaching soon after leaving music college. She enjoys teaching students of all ages and levels. Her specialty areas are folk and folk-rock, as well as beginning classical guitar. Lessons address the individual students' goals, whether it is playing for pleasure or with a career in mind. Julie focuses on a strong grounding in technique: rhythm, notational skills, and interpretation. With this foundation, the student is well-equipped for a variety of genres. With more tools and skills, students are freer to express themselves musically. Julie also enjoys helping each student find their own special relationship to music. Lessons are geared toward drawing out the musical ability unique to each.