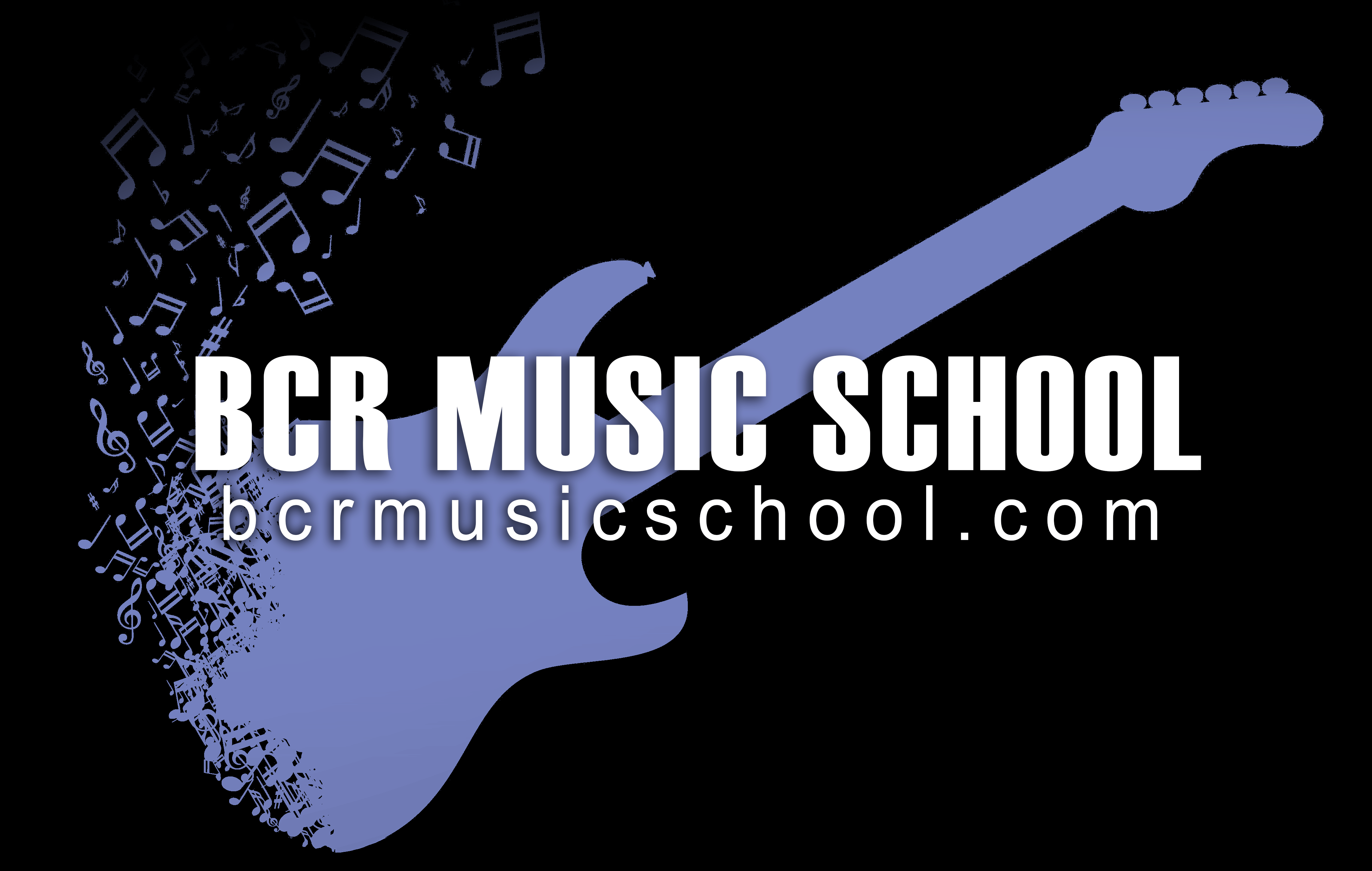 BCR Music School Application
Tell us about yourself: the more information you can supply, the better
we can serve you! We look forward to meeting you and sharing music with you.
SORRY, ALL IN PERSON LESSON SLOTS ARE FULL AT THE MOMENT !!
— PLEASE CHECK BACK SOON! —
We do however still have online lesson availability — just
fill out the application below if you are interested in online lessons.