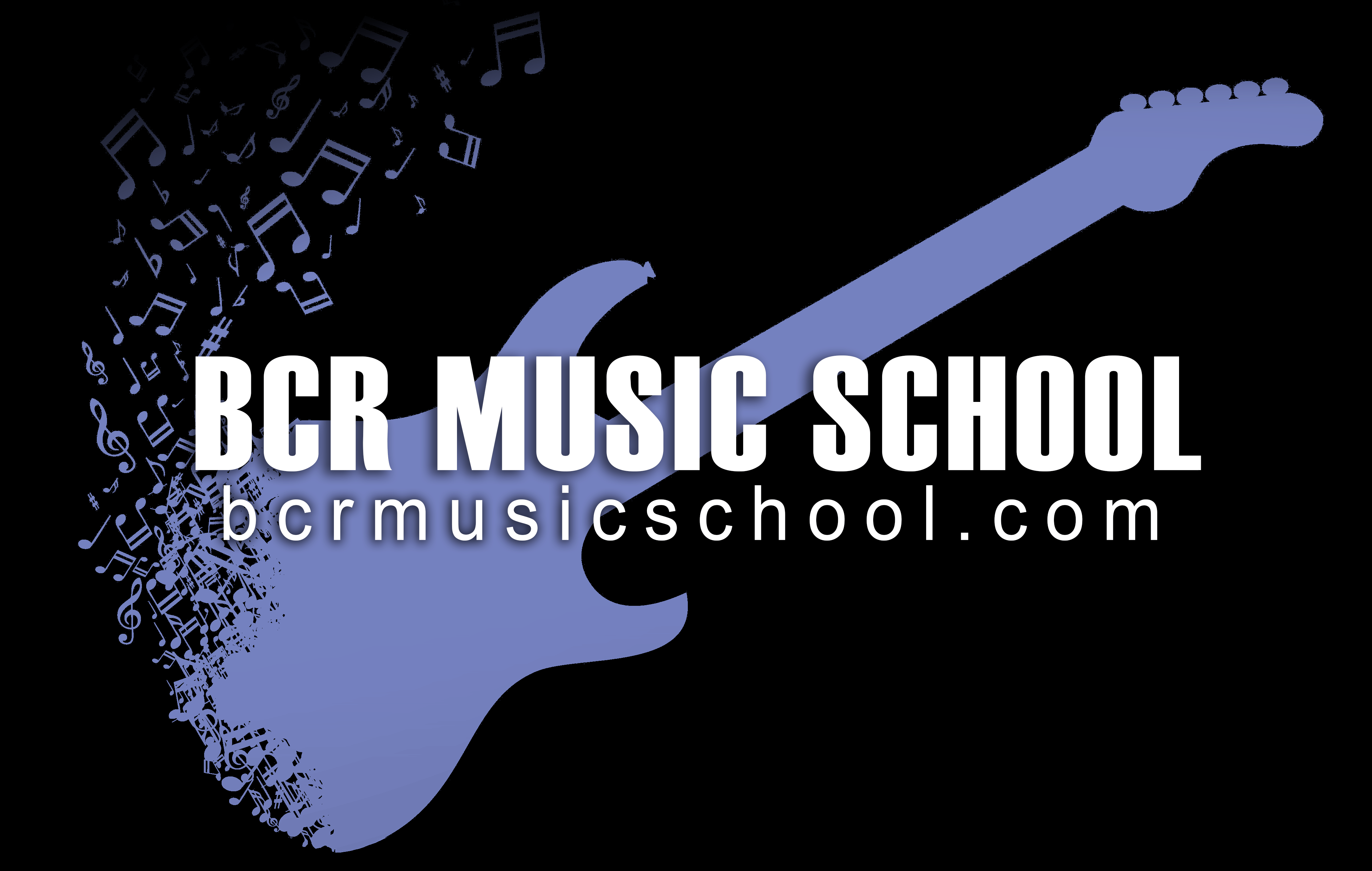 Below you will find information on our instructors. You can find more detailed information by clicking on the teacher's picture, or by clicking 'learn more'. To sign up for online lessons, please click the 'sign up now' button below, and you will be directed to an online form for you to complete. We will then be in touch with you shortly. We look forward to meeting and educating you!
Special Update:  Currently all teachers are teaching online via Zoom. If you are a current student, you will be notified when we return back in person by email.  For those who wish to stay online, or wish to do both online and in person lessons, there will be options which your instructor will directly notify you about.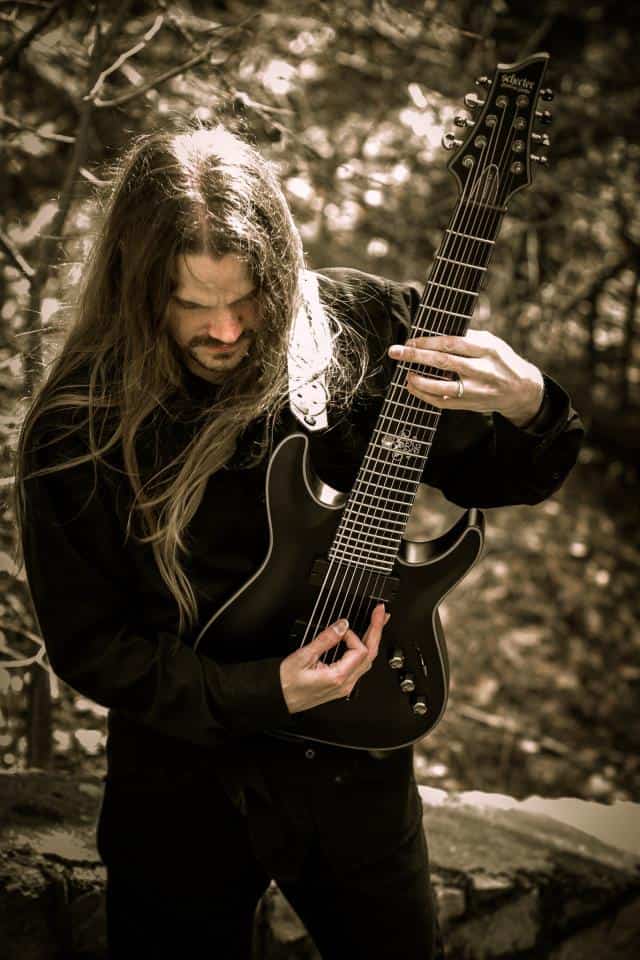 Ryan Chilcote
Director & Instructor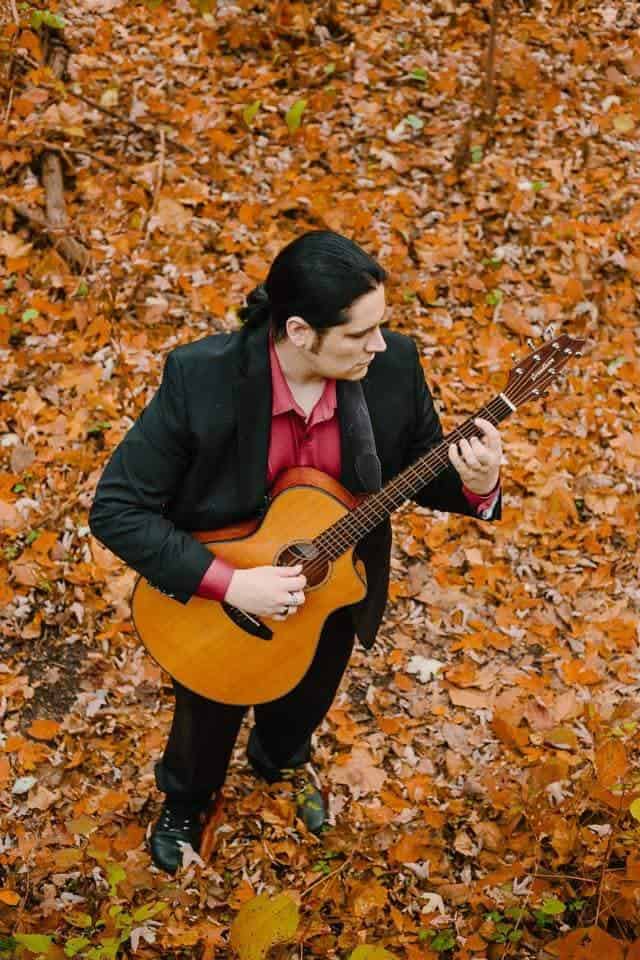 Tyler Straining
Instructor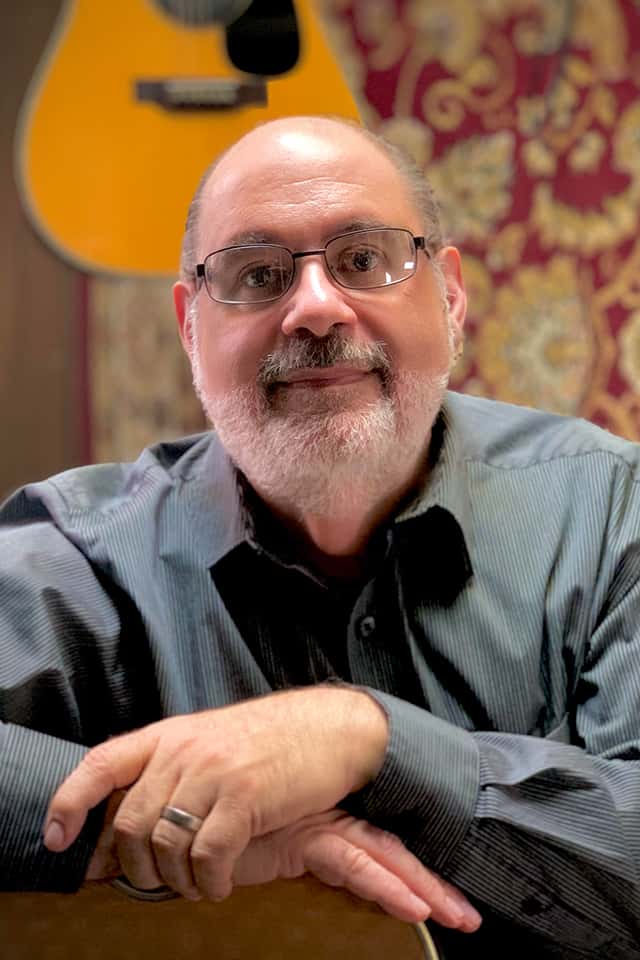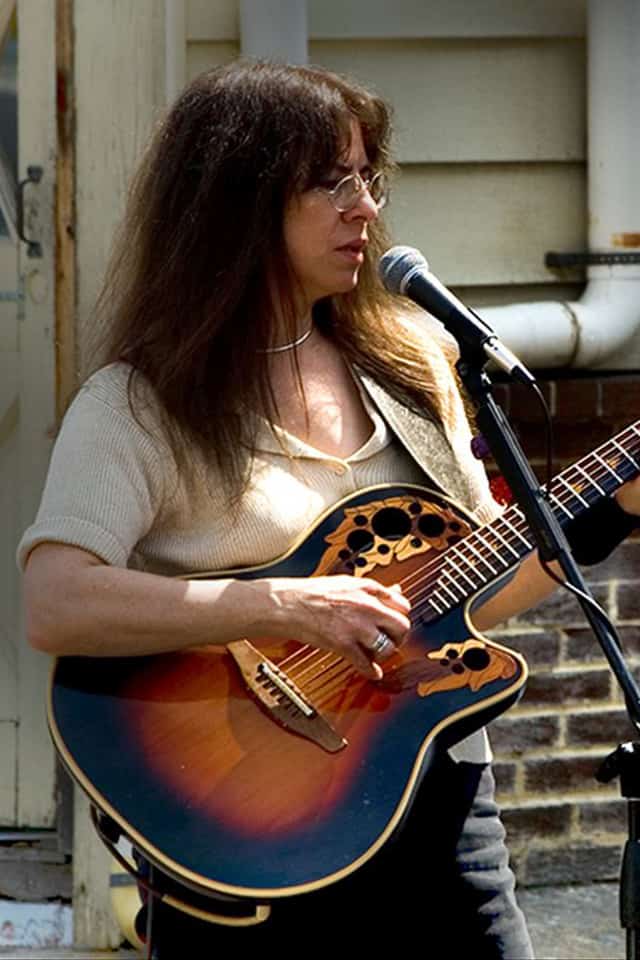 BCR Music & Sound
So you want to start lessons, but you don't have a guitar, amp, and basic necessities?  BCR Music & Sound has EVERYTHING you will need with very knowledgeable friendly staff that can guide you through the process.  With a nearly perfect rating, how can you go wrong?! This is why we work with BCR Music & Sound exclusively — a company you can trust!  No wonder BCR is also our favorite place to shop!