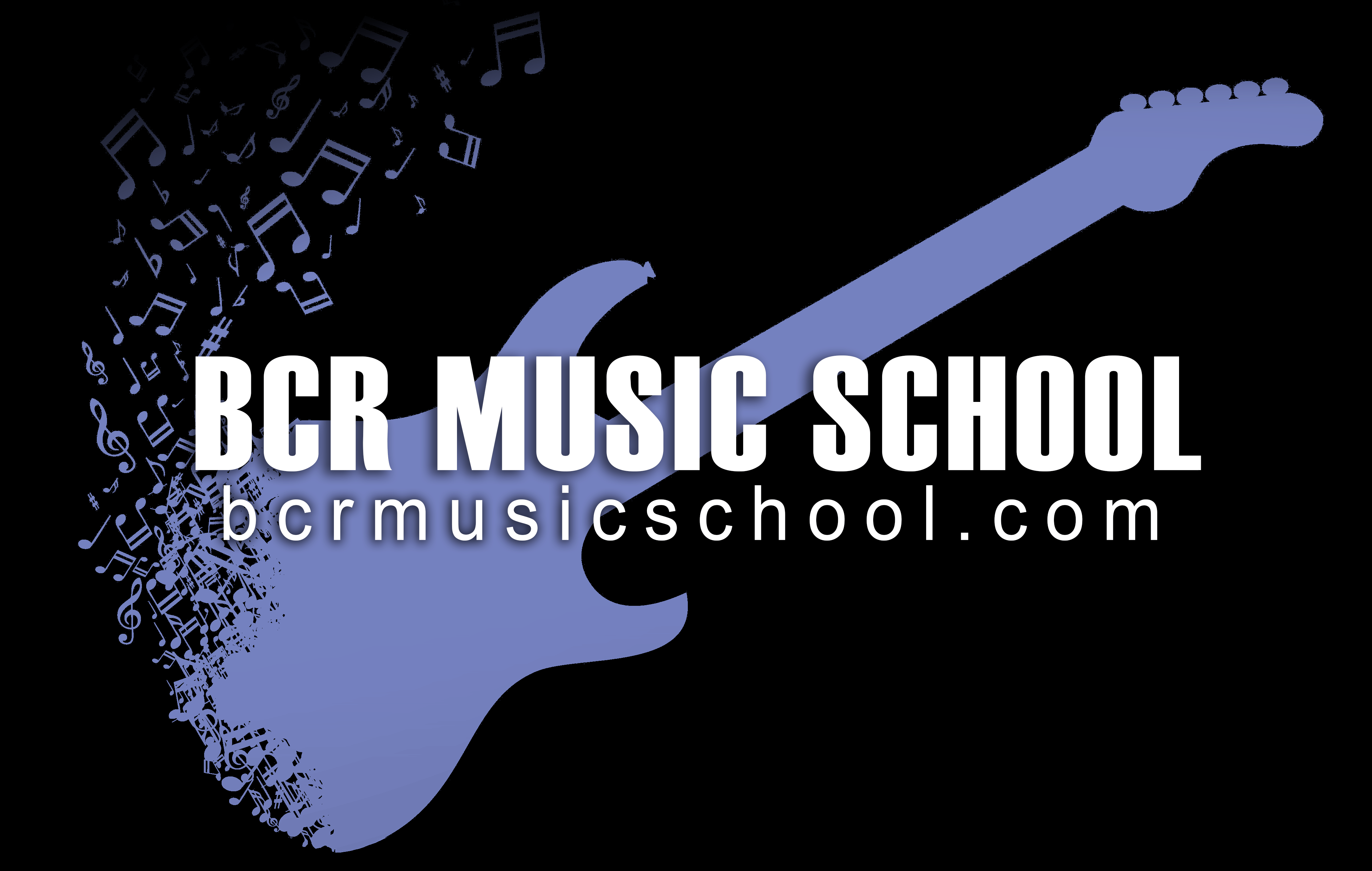 We share your love of music and we are glad you're here. Finding a good instructor and taking your music to the next level is a great choice. Below you will see a list of our talented instructors, and can click on "learn more" to get more details about each of their backgrounds. If you aren't sure which instructor is best for you, you can still click the SIGN UP NOW button, and we will help you choose.
BCR Music School is currently offering lessons in person and online via Zoom.  Each instructor will arrange with you how to access your lesson.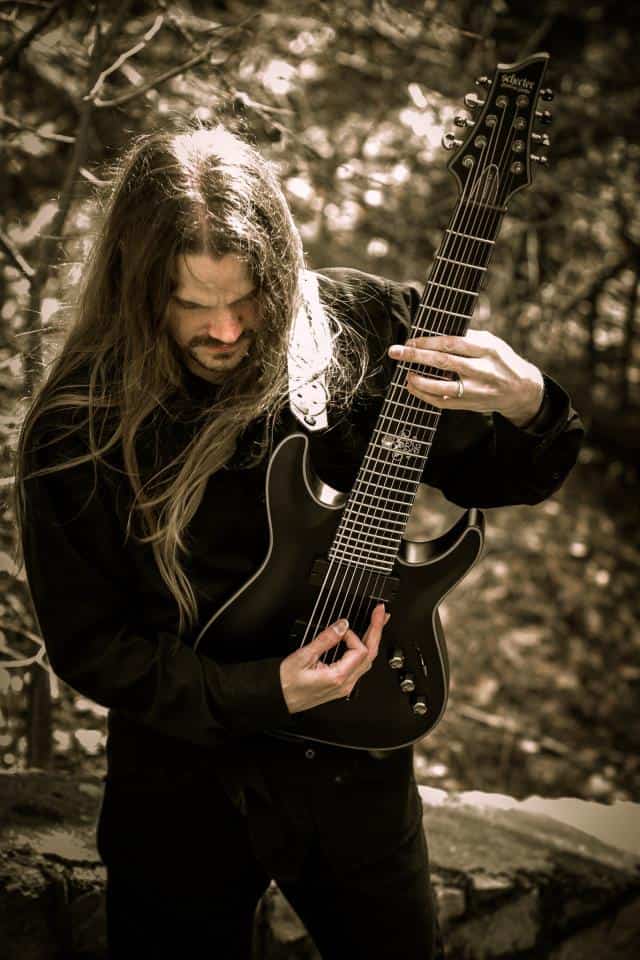 Ryan Chilcote
Director & Instructor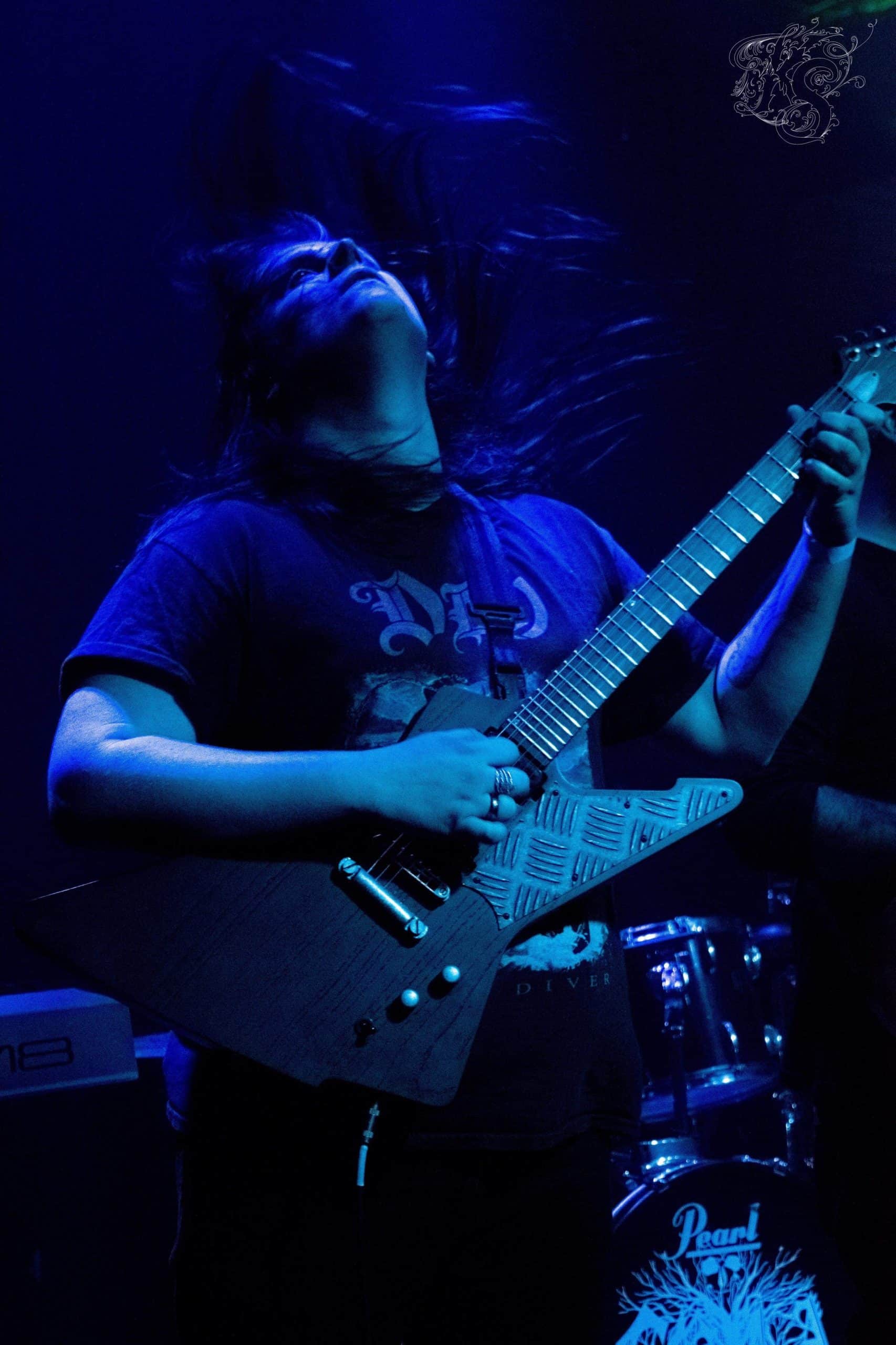 Tyler Straining
Instructor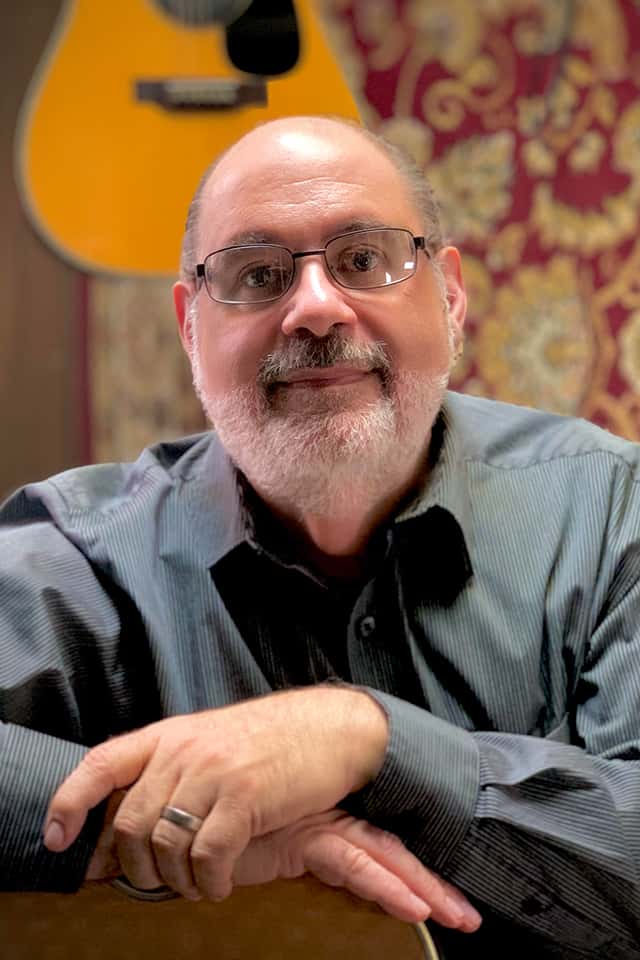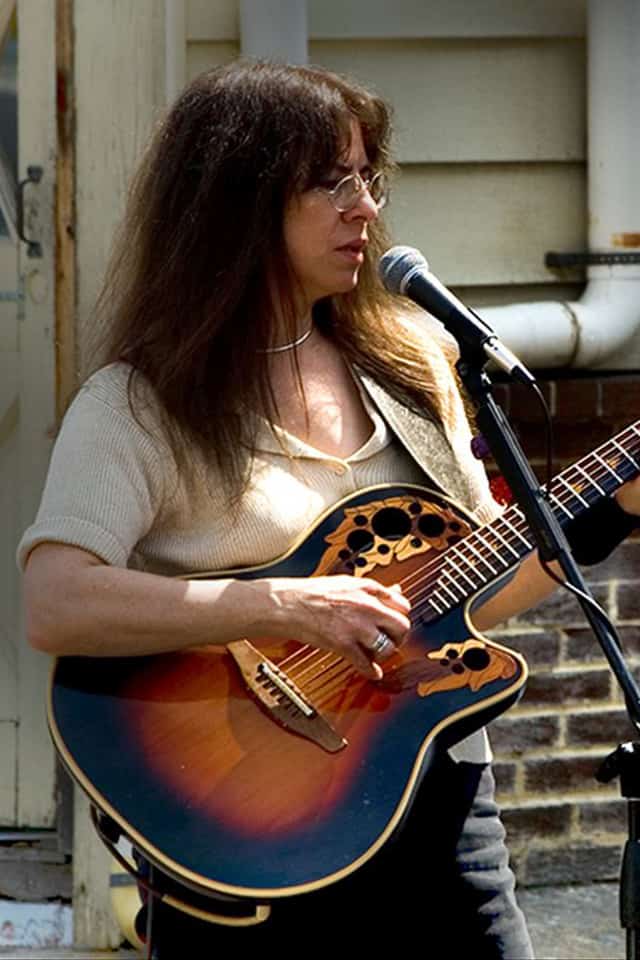 BCR Music & Sound
So you want to start lessons, but you don't have a guitar, amp, and basic necessities?  BCR Music & Sound has EVERYTHING you will need with very knowledgeable friendly staff that can guide you through the process.  With a nearly perfect rating, how can you go wrong?! This is why we work with BCR Music & Sound exclusively — a company you can trust!  No wonder BCR is also our favorite place to shop!