Bridget Gindhart
Instructor
Bridget has been playing guitar for over 10 years and has experience playing and performing in many genres including rock, pop, alternative, classical, jazz, celtic, and worship. With her versatile background she is able to cater each lesson specific to the student's goals and help them along their individual music journey. Bridget believes that learning the student's goals and musical interests and using that to build a lesson plan special to each individual student will help the student progress while fostering creativity and excitement in the lessons. Whether the student's goal is to be a professional guitarist or to learn for enjoyment at home, Bridget will help each student reach those goals and guide them along their journey. 
Education
BA in Music at Penn State University
Endorsed by PRS Guitars as one of their upcoming Pulse Artists for 2023 and 2024.
Bridget has a growing YouTube channel called "RidgeBits" that has received over 3 million views and gained over 17K subscribers.
Bridget is the guitarist of her pop/rock/alt band "Queen of Peace " and her celtic duo "Bern' n' Bridge" and has performed over 10 years for various audiences/venues including The Bryce Jordan Center.
Received over 10 years of guitar training, including classical training and music theory. She also plays bass, ukulele, and piano.
Well-versed in songwriting, music production and recording. She has recording and music production experience in DAWs such as Ableton, Cubase, Reaper, and Audacity.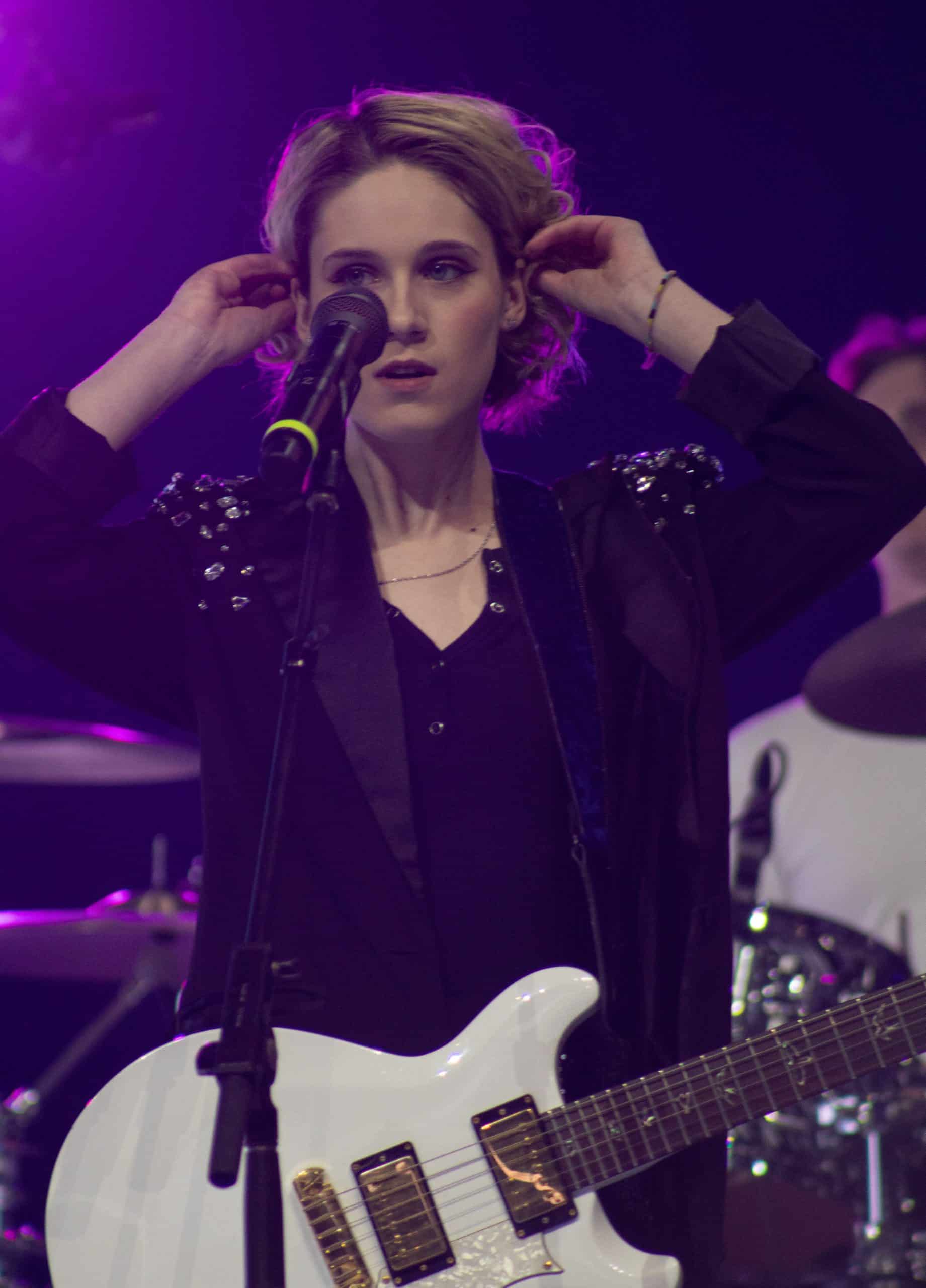 "Music is a universal language and we all have something unique to say with it. I believe that finding a student's unique voice on their instrument and guiding them through their own individualized music journey is the best way to inspire creativity and encourage artistic growth."
Bridget Gindhart
Hours of Lessons
Tue: 4:00 – 9:00pm
Wed: 3:00 – 9:00pm
Cost of Private Lessons
$30 / half-hour private lesson or
$60 / hour private lesson
Cost of Dual Lessons
(two students simultaneously)
$40 / half-hour private lesson or
$80 / hour private lesson